History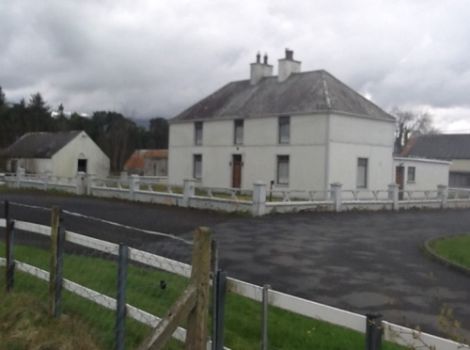 The original farmhouse.
The Franciscan Sisters built St. Mary of the Angels and Francis Special School on the farm of the late Denis and Mary Doyle of Whitefield, Beaufort, Co Kerry. The couple had only one child, a daughter by the name of Mary Rose Doyle. In 1964, Mary Rose decided to enter a convent and in that same year her parents Denis and Mary donated their entire farm to the Franciscan sisters. The nuns resided in the original farmhouse throughout their stay in Beaufort.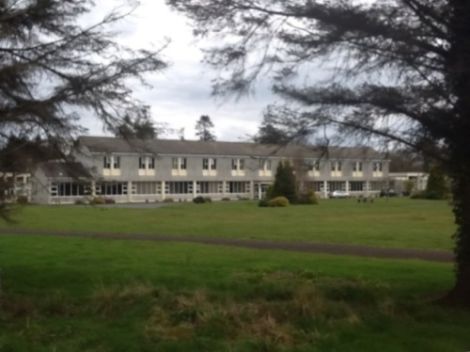 The initial intention of the Sisters was to set up a home for elderly and retired priests. After some reflection and on advice from the Bishop of Kerry, it was decided that there was a greater need for a residential facility for physically and intellectually challenged children. On October 1966, Bishop Moynihan laid the foundation stone for the building formally known as St. Mary of the Angels, now known as St. John of Gods Kerry Services, Beaufort. Later, with the support and generosity of the people of Kerry, a sixty bed residential facility was formally opened for children with multiple levels of disability. Initially, the nuns had to depend on voluntary donations from the generous people of Kerry for the upkeep of the building. For many years, this residential facility was the only one of its kind in the county.